How to Tell When Your Website Needs Updating
​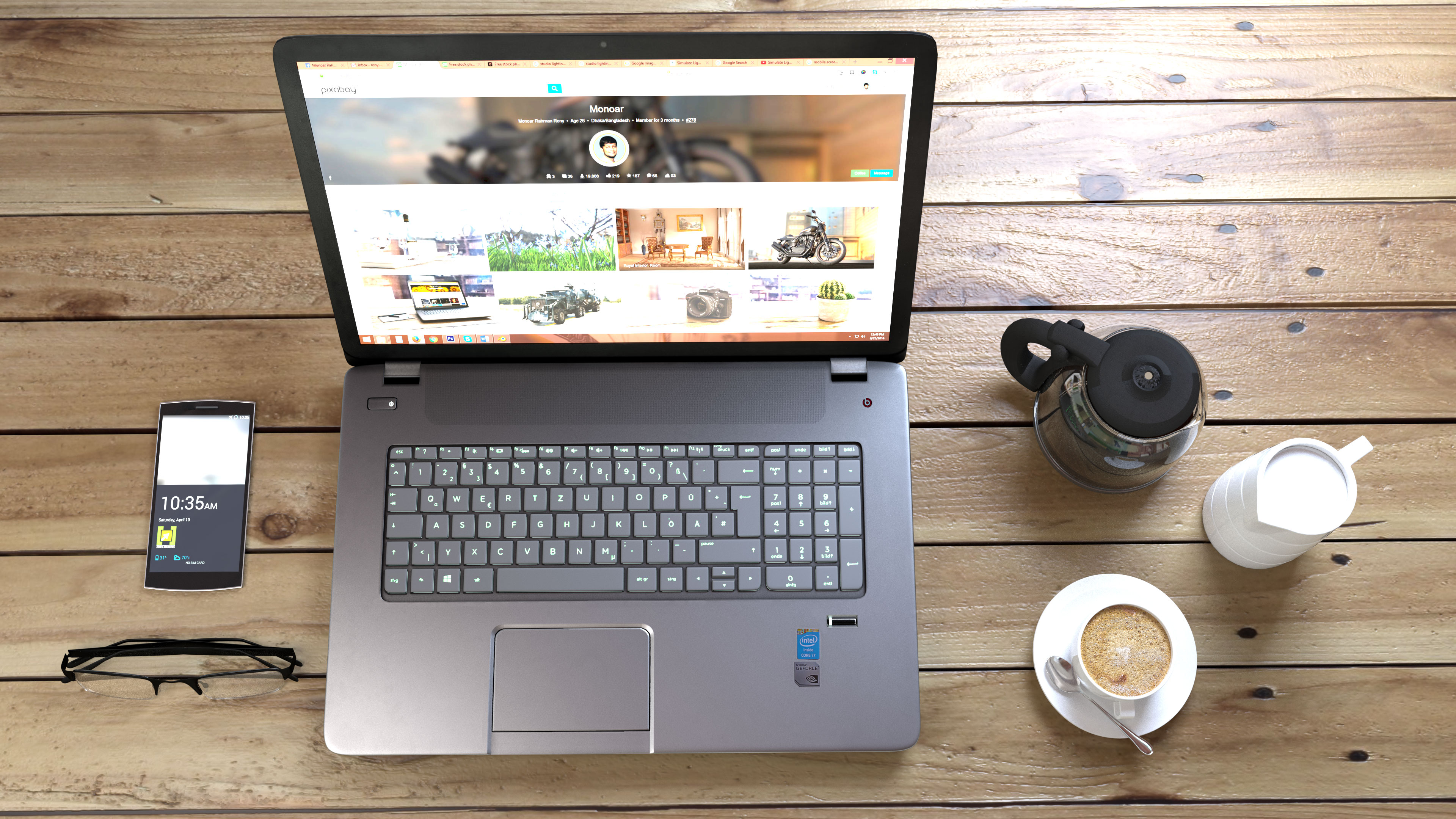 Although antique objects are seen as charming and full of character, antique websites are not. An outdated website can lead to the untimely death of your business' online presence, possibly decreasing your brand reputation and number of prospective customers.
Despite the seemingly grave nature of this situation, it is nothing to worry about! It is possible to bring your website back to life!
How can you tell if it's time to update your website?
Here are several signs to look out for:
1. There is no mobile version: People use the Internet on their phones almost as much as they do on a computer, so it is likely that your website would come up on a cellphone. An unattractive and difficult to navigate mobile site would cause users to find something more attractive and user-friendly.
2. It looks old: If it looks like it could have existed when computers first came out, get rid of it.
3. Information is not up to date: Numbers, email addresses, location, etc. should all be accurate and EASY TO LOCATE. If someone has to spend more than a minute trying to figure out how to contact you, they'll probably leave the site.
4. Loads slowly: No one has time for this.
5. Difficult to manage: If it's difficult for you to manage content (which is perhaps the reason you haven't been doing so), then it's time for an update.
6. Lack of Social Media: All the youths are using it these days! Businesses can better connect with customers through social media. It will not only get your name out, but it will also provide you an easy way to communicate with your target audience.
7. Unattractive Home Page: Too many colors? Too dark? Low resolution pictures? No pictures? Suspicious-looking site with too many ads? If you answered 'yes' to any of these questions, you should get your site checked out.
8. It only takes the average user several seconds before deciding whether or not to leave your site, so make your first impression count!
Happy updating!
​